Tap Into the Powerful, Simple Scientific Secret in your Life!!!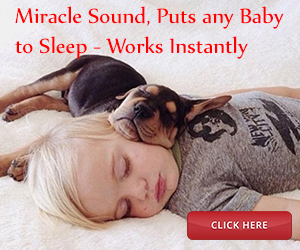 Help Yourself & Baby Fall A Sleep Fastly with Soothing Sounds!!!
Just One Drop of Jesus' BLOOD Washed Away My Sin is a 31 Daily Devotional with a spiritual scriptures, powerful pictures, precious prayers and journal pages for each day, so you can write down your journey, notes, prayers, Hallelujah and AaHa Moments. This book was written to inspire and encourage people to read, write and Honor the Precious BLOOD of Jesus. It is easy to read, simple and straight to the point.